Training Newly Qualified Social Workers: Evaluation of an evidence-based training and coaching programme
Keywords:
Evaluations, CFT training programmes.
Abstract
Introduction: Child and Family Training (CFT) was commissioned by a large local authority (LA) in England to provide a comprehensive training and coaching programme designed to improve newly qualified social workers' knowledge, skills, and confidence in child and family assessments, parenting assessments, analysis and decision making in child protection and intervention approaches.
Objective: An evaluation of the CFT pilot training and coaching programme was commissioned at the outset and was designed to understand whether ASYEs' skills, knowledge, and confidence improve following training and whether the training is integrated effectively into their practice.
Participants: Two groups of newly qualified social workers completed a CFT evidence-based training and coaching programme over a twelve-month period between May 2015 and September 2016.
Method: The following measures were used to evaluate the training and coaching programme: the Self-Efficacy Scale for Social Workers (Pedrazza et al. 2013); the Quality of Assessments Questionnaire (Cox and Bingley Miller 2015; Roberts et al. 2016); and, a Confidence Scale (Roberts 2015).
Results: This evaluation found that practitioners improved their skills, knowledge, and confidence. There were statistically significant changes in practitioners' ability to carry out good quality assessments. Improvements were made in practitioners' ability to recognise their own limits, establish good relationships with children and families, and in finding support from other professionals when needed. There were significant improvements in practitioners' confidence in their ability to make effective high-quality assessments, their decision-making skills regarding safeguarding, and their ability to plan and carry out effective interventions with children and families.
Conclusion: These findings are similar to evaluations of CFT training programmes in other organisations and countries. The programme offers training to practitioners to enable them to use the evidence-based tools and approaches to respond to the needs of children and families from a range of cultures delivered in a variety of settings.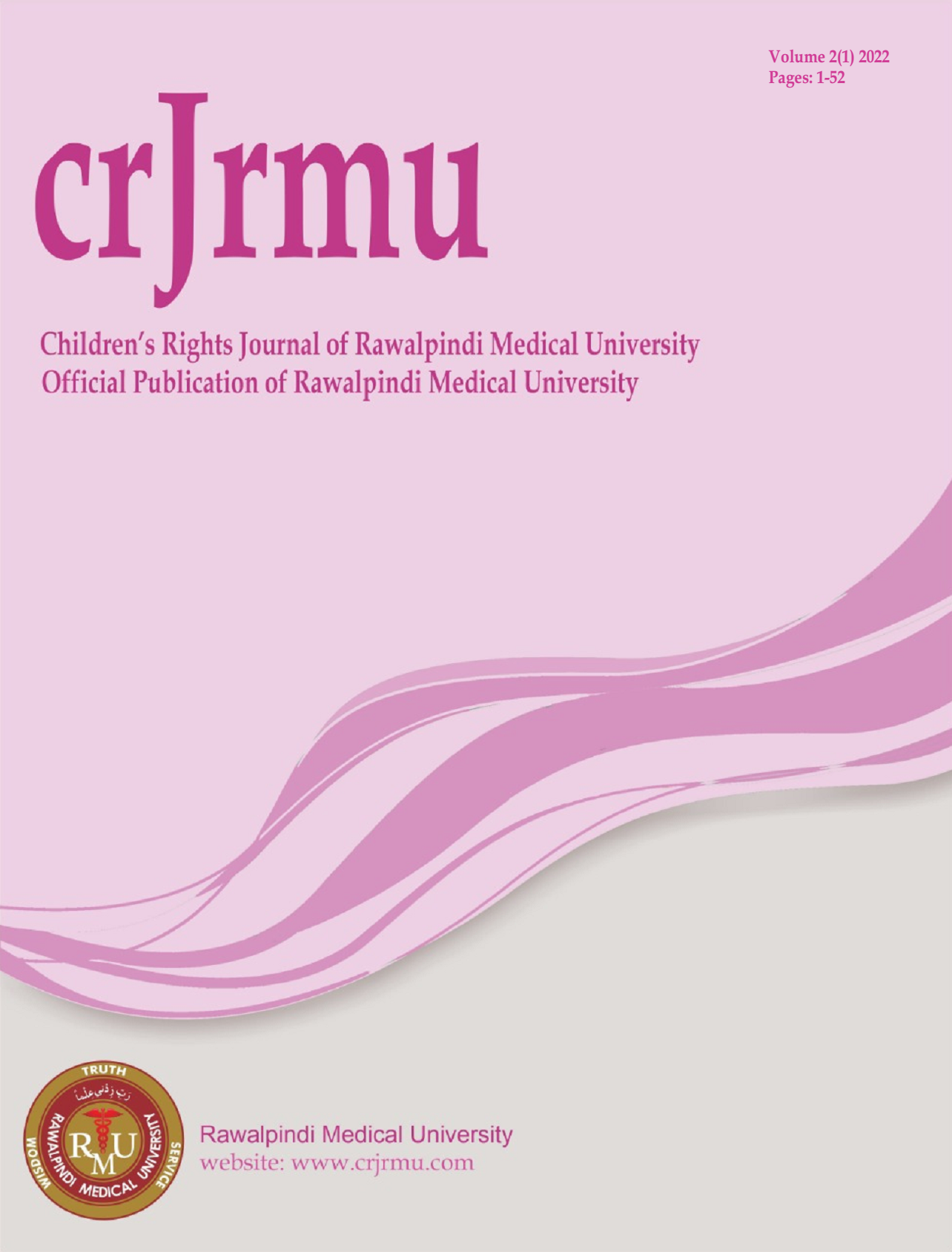 Downloads