Understanding Implementation of Pragmatism and John Dewey's Educational Philosophy for enabling participation rights in a Special School
Keywords:
John Dewey, pragmatic, democratic society, children with disabilities.
Abstract
Introduction: To set a base for a democratic society where the right to participation is meaningful and engaging, John Dewey argued that a school is a social agency for change. For this, the school needs to provide an enabling environment based on a more hands-on, problem-solving, and experimental approach.
Objective: The current study looks at how educational philosophy such as that of John Dewey and pragmatism is implemented in special schools in Lahore.
Materials and Methods: The study design was quantitative. A sample of 32 participants participated in this study from an NGO-based special school in Lahore. The participants included senior teachers who teach in the elementary section of the school, with at least five years of experience teaching children with disabilities. The sample was selected via convenient sampling. The instrument consists of 21 items that look at John Dewey's philosophy of education.
Results: 59.37% of teachers agreed that the teaching method utilized is based on problem-solving, dialogue, and self-learning. 71.71% of teachers responded that the school gives its students plenty of opportunities to learn via hands-on activities and 74.9% of teachers felt that adequate activities are provided to students so that they can learn through projects.
Conclusion: This study is just preliminary research looking at the implementation of John Dewey's philosophical approach in special schools. It is important to note that with children with disabilities, there is already a reliance on teaching and learning aids. While it may be seen that there is an inclination towards experimentation and experiential learning, there was a mixed opinion about how this approach can bridge the gap and make better, democratic citizens for the future where the rights of children, especially the right to participation is fulfilled.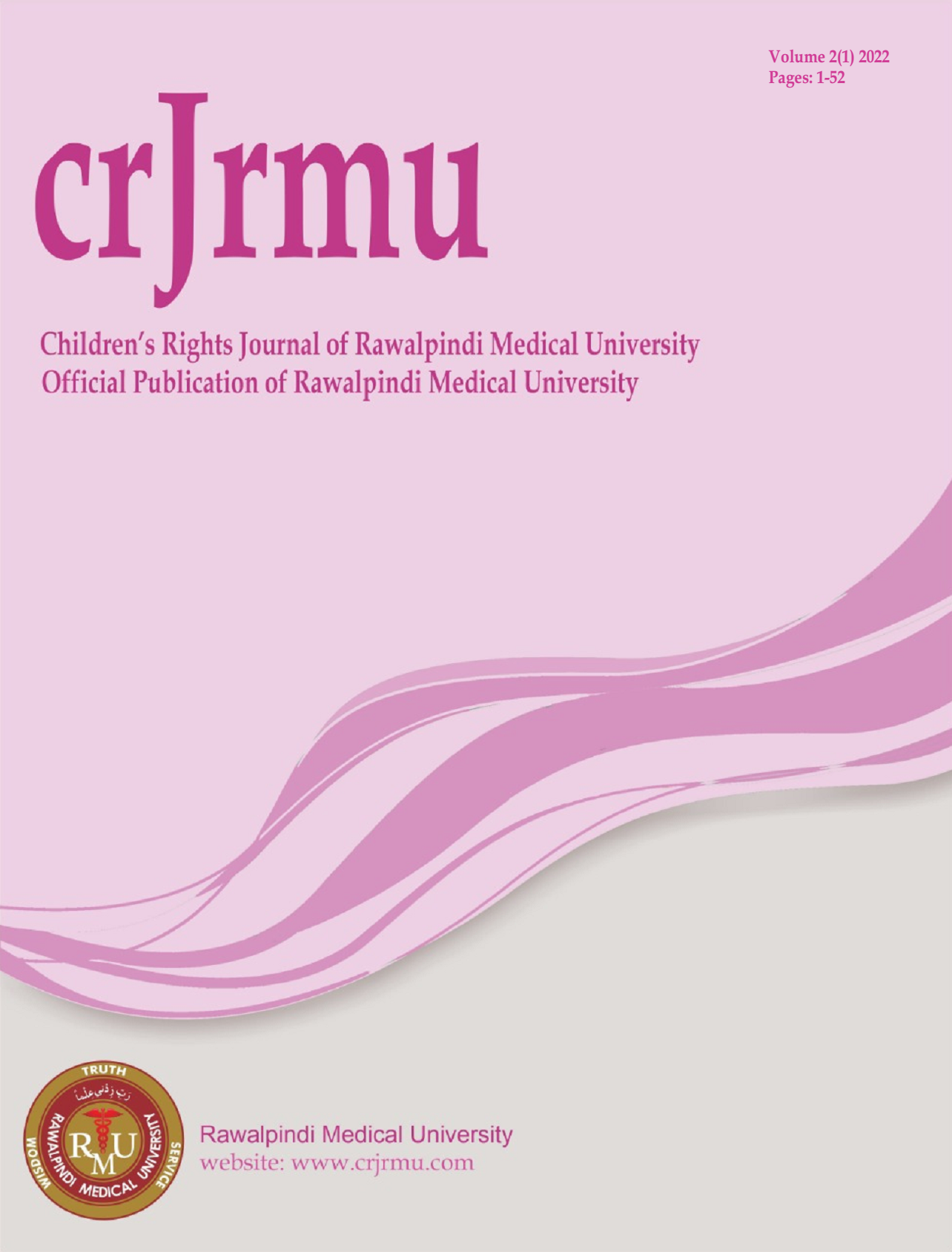 Downloads