Pakistan's National Policy for Persons with Disabilities and National Plan of Action – A Critical Review
Keywords:
National plan of action, national policy for persons with disabilities, legislation, persons with disabilities, Pakistan.
Abstract
Introduction: Fifteen years have passed since the National Plan of Action (NPA) was developed for the implementation of the National policy for persons with disabilities (NPPWDs). This policy and plan of action provided a much-elaborated road map to ensure that persons with disabilities get access to their basic rights.
Objectives: This study was conducted to a) Find notional shortcomings b) explore developments made & c) identify inherent biases present in both NPPWDs and NPA.
Materials and Methods: A desk review was carried out to identify gaps & discrepancies in National policy and NPA, and to examine developments and grey areas regarding achievements of the objectives. BIAS FREE framework was used to identify inherent biases in the documents.
Results: Findings of the study indicate that there were clear gaps in what Policy theoretically claimed and what its structure portrayed in reality. Based on BIAS FREE framework all three types of inherent biases (H: Maintaining an existing hierarchy, F: Failing to examine differences, and D: Using double standards) were found.
Conclusion: Legislative cover is now available for a few recommendations; these legislations are either result of direct implementation on NPA while few developments are indirect. A reasonable number of objectives remain unachieved.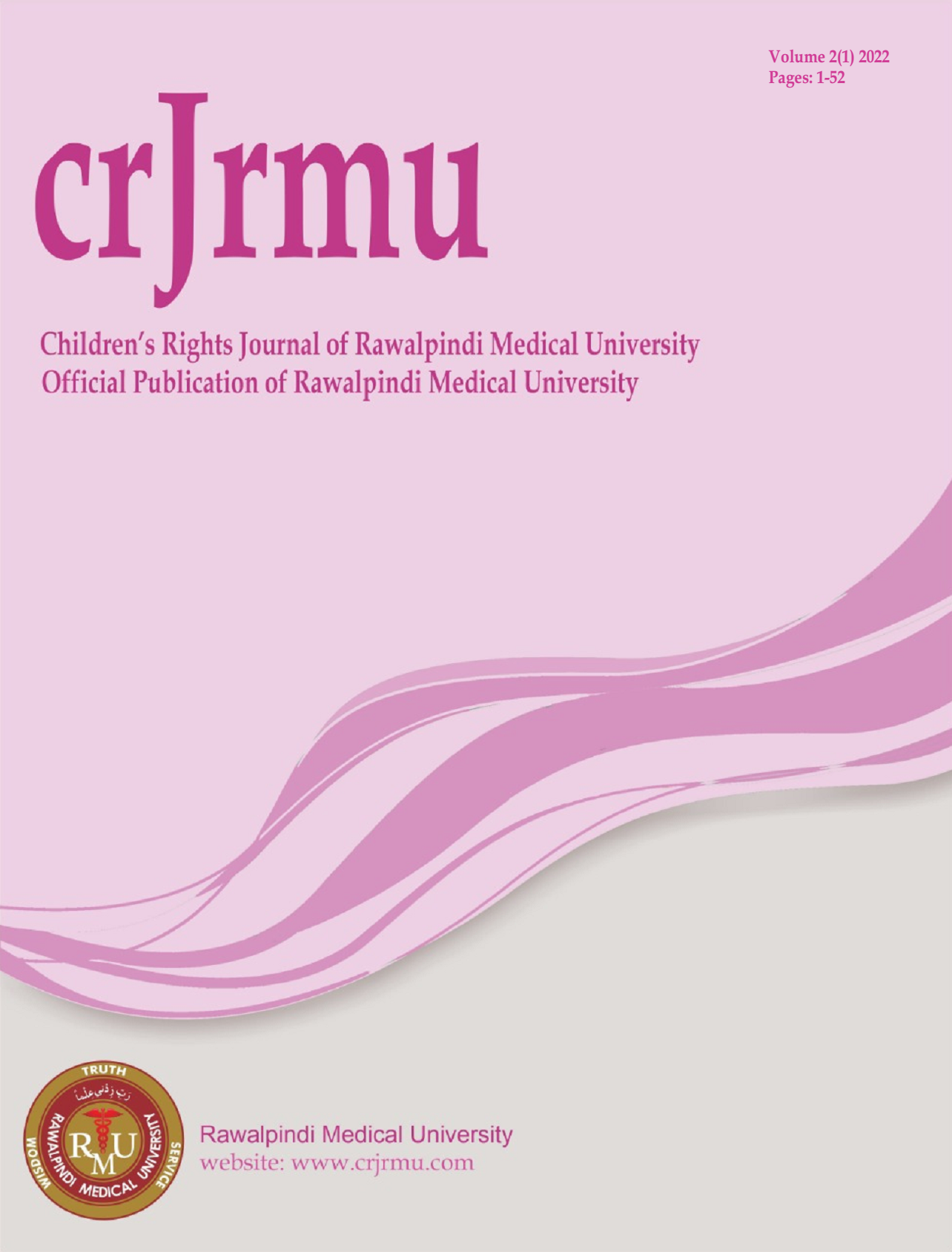 Downloads